Ian & Glenda Heath
New Home Builders Port Lincoln and Surrounds
Are you looking for builders who have more than 30 years' experience in the industry? Ian and Glenda Heath are just who you need to realise your house dreams.
They service clients in and around Port Lincoln areas such as Lower Eyre Peninsula, Cowell, Arno Bay, Coffin Bay and Venus Bay.
They can offer you a broad range of single and two storey house designs, which can be modified to suit you perfectly. Ian and Glenda always work hard to find a solution that suits you, your family, your lifestyle and your budget.
The Hotondo Homes team are experts in house and land packages, acreage homes, beach houses and split level homes. There is no project too big or too small for Ian, Glenda and their team.
If you would like to discuss your specific needs with Glenda or Ian, then please use the contact details below to get in touch with them now.
Or you can find them at their exciting new Sales and Selection Centre at 9 Mortlock Tce Port Lincoln. They are there Monday to Friday and by appointment on weekends and after hours.
Contact Details
Phone


08 8682 6600

Mobile
0428 837 878
Enquire Today
Click Here
Address
9 Mortlock Tce, Port Lincoln SA 5606
Credentials
Service Region:
New Home Builders Port Lincoln and Surrounds
Company Name:
Heath Home Building Pty Ltd
ABN:
17 151 593 950
Licence:
BLD 250 396
Newsletter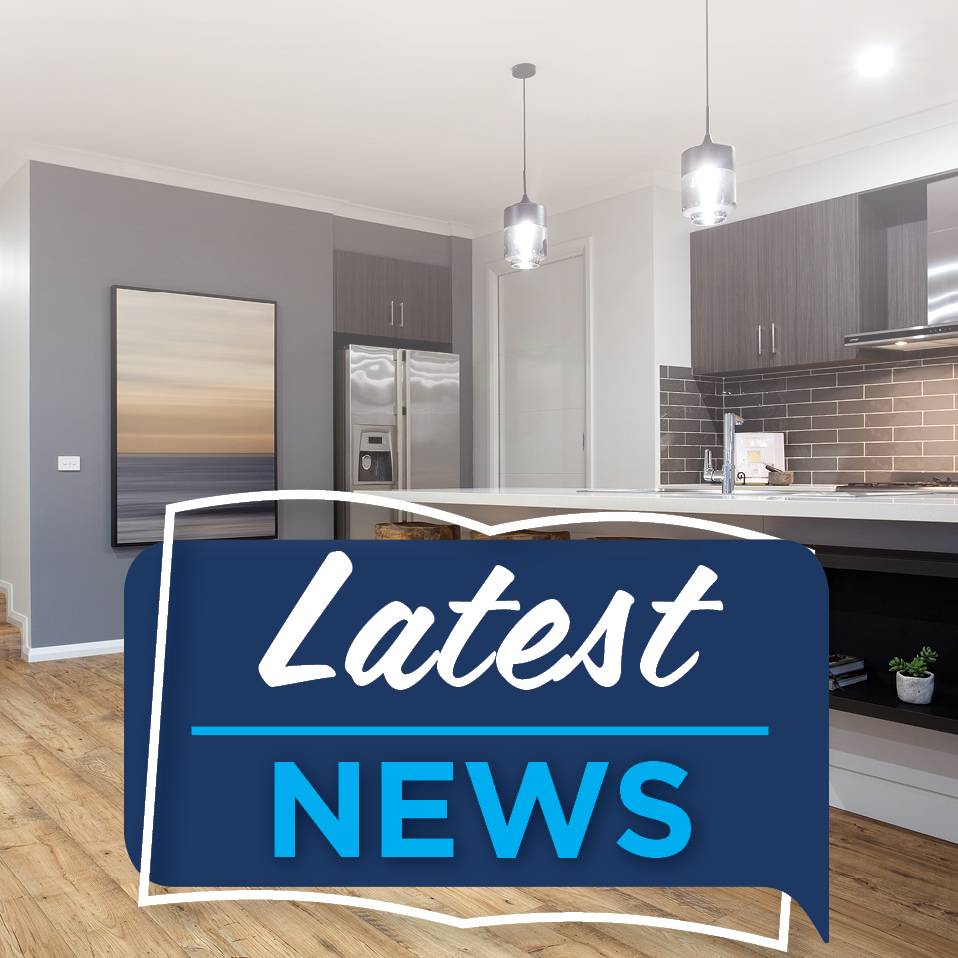 Testimonial
"Our meeting with Ian, Glenda and the rest of the family was enough to give us confidence to proceed with our major knockdown rebuild project. Despite the difficulties of the worksite, the build was achieved within the agreed time frame. The quality and finishes of the home have exceeded our expectations and the trades involved in the construction deserve to be proud of their completed project and for this we thank them. To Ian, Glenda and family plus all the team, thank you for providing us with a home we can eventually retire in. We would not hesitate to recommend your services to anyone who wishes to build in your area."
Bowley
"Overall we are very happy with our house built by Hotondo Homes. They were very easy to liaise with in the planning process, helping us to create the exact product we wanted. We came across some issues along the way, and they were dealt with in a professional manner. I would recommend Hotondo Homes to anyone looking to build a new home at an affordable price."
Pedler
"Our experience with Hotondo Homes has been fantastic! Ian, Glenda and their excellent staff have stuck with us, and worked hard to ensure we ended up with a beautiful, comfortable and affordable home. We've appreciated their help and support over the few years it took to get us here and we are very happy with our new home. Thank you very, very much guys!"
Boxer
"As a first home builder I was very pleased with the level of help and flexibility I received from Ian and Glenda during the planning stages. Also for the help that I received from Sara while going through all of the selections which made things easier, and for answering the many questions that I had. The outcome is a home that I am very pleased with. Thank you "
Milton
"As a single woman deciding to build a home seemed a huge task so finding a reliable, trustworthy builder was important. That's what I found in Hotondo Homes. Their face to face customer service was second to none. They explained detailed information well and had prompt reliable service with good quality workmanship and my home was built in good time. Thank you Hotondo Homes!"
Sims
"My experience with hotondo homes has been wonderful with great support from all the staff here in port Lincoln . Thank you all for working so hard at getting my home built, I love it very much. If I ever build again I will come straight to you . Great job to all!"
Christine
"My wife and I have just built a beachside 2 storey house at Point Boston and used the Port Lincoln Hotondo Homes team of Ian, Glenda and Sara to do the build. Their service and dedication shown during the build was exceptional with several hurdles overcome. We would highly recommend them to anyone thinking of building in the Lower Eyre Peninsula region!"
Robert
"My partner and I decided to buy/build our first home this year. People were talking about it being a roller coaster but looking back now there wasn't much of a roller coaster due to the team at Hotondo Homes Port Lincoln, Ian, Glenda, Sara and the rest of the team have made building our first home a breeze. They talked us through everything. We would definitely build with Hotondo homes again and recommend them to others building. Our home is everything we wanted and more. We couldn't be happier with the service we received and the end results talk for themselves. Glenda and Sara were full of information and great ideas. Happy customers "
Brooks
"My Partner and I wanted to build a house and we decided to go through Hotondo Homes. The customer service was great! Ian and the team were very professional and amazing with the planning and house layout which suited our needs. Hotondo Homes always returned my call and responded quickly to any questions and were happy to meet me at the site whenever I needed. The quality and design of the house was outstanding. We were really happy when we were told the house was completed before the actual completion date and we could move in. I would like to say thank you to Hotondo Homes for the beautiful home that they have built for us!"
Tamika
Previous
Next